FEDERAL AND STATE TAXATION
We offer preparation of individual and corportate federal and state tax returns, state sales tax, federal and state payroll taxation, and state tangible tax.
FORENSIC ACCOUNTING SERVICES

When a dispute over litigation occurs, and the balance sheet seems off, we are here as a relief to ensure the proper procedures are being followed.
Our sweet spot… With a forward outlook, we provide a business analysis to ensure your business is prosperous and going in the right direction.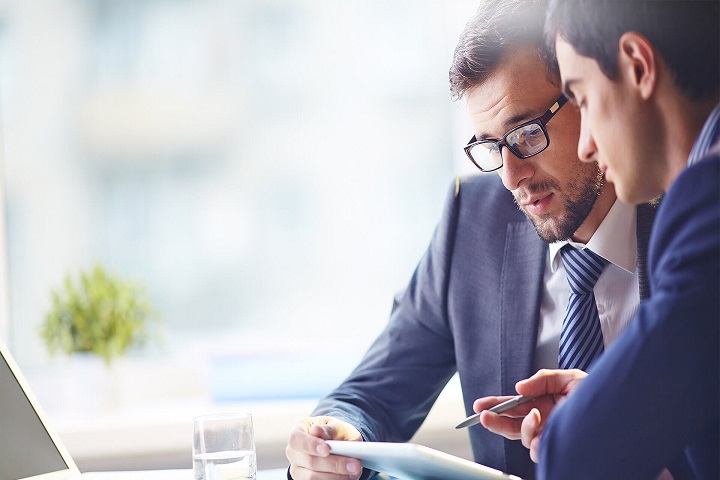 FULL SERVICE BUSINESS ACCOUNTING

Set your trust in us as we abide by and are in compliance with all accounting rules and regulations. We can take control of all or part of your business finances including your monthly books, balance sheets and more.
BUSINESS ENTITY FORMATION
Creating a corporation or limited liability company (LLC), can help you protect yourself from liability and save money on your taxes by separating your business from you, the owners.
Getting an IRS notice or audit can be intimidating. Rest assure, as we can connect you to the IRS directly through us and help guide you in the direction you should follow.
SMALL BUSINESS ENTERPRISE (SBE) CERTIFICATION
Issued by the local or state governement, a SBE certification documents a special capability or status that will help you compete in the marketplace. We can assist you in completing the application or registration process.
GOVERNMENT CONTRACTS /RFP/RFQ WRITING
A request for proposal or request for quotation are documents issued by a company or government when it wants to buy a product or service. Answering all required questions and preparing all necessary documents can be a lot of work, let us help set you up for a win!
Address
8461 Lake Worth Road
Suite 417
Lake Worth, Florida 33467